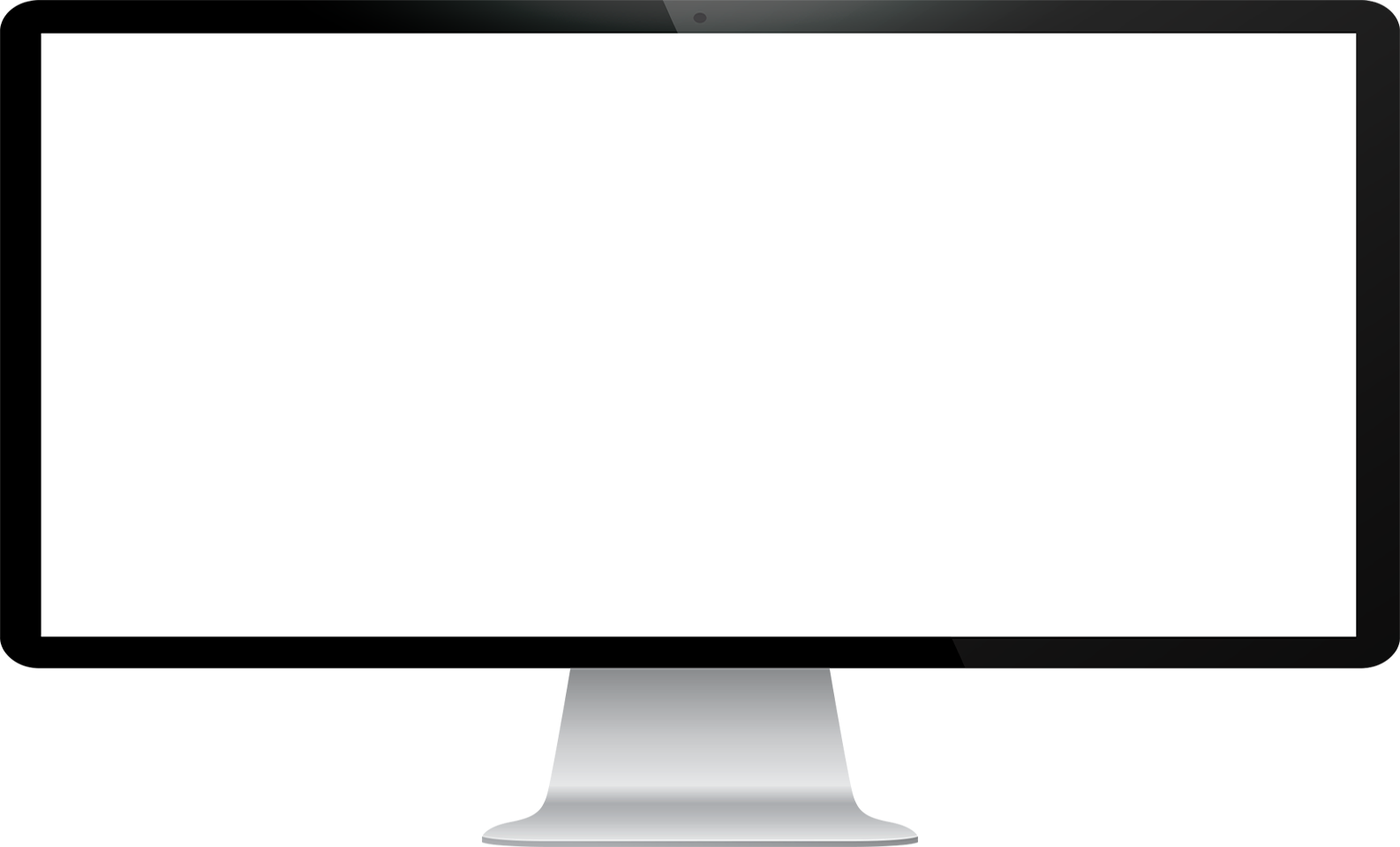 EASY. DIGITAL. SIGNING.
FP Sign –
THE SAFE SIGNATURE SOLUTION – MADE IN GERMANY
NO MORE ENDLESS WAITING THANKS TO FP SIGN.
Does the process for signing contracts, protocols, receipts, etc. in your company take way too long because documents are held up in the mail or contractual partners are not available? Is your current signing process incurring significant costs and consuming valuable resources?
FP Sign is like a turbo for your signature process: With FP Sign, you yourself, your employees and business partners can digitally sign sensitive documents using a secure cloud solution. Easy, quick and, of course, legally compliant.
SIGNING DOCUMENTS CAN BE THIS EASY.
From personnel service providers to tax consultancy, from management assistants to board members: The signing process is critically important for various sectors and for various users within a company. Everyone benefits from FP Sign:
E-SIGNATURE WITH FP SIGN: HOW IT WORKS!
Whether you are dealing with contracts, NDAs, vacation requests or purchasing orders, FP Sign allows you to digitally sign all documents that require the written form in a legally valid manner. Two different signature levels – the advanced or qualified electronic signature – make it possible to perform the signing process precisely in accordance with the respective legal and regulatory requirements. Compatible with documents in PDF, Word or Excel format.

Your company and business partners will not have to install any additional software when using FP Sign: FP Sign is a secure, BSI-certified cloud solution - Made in Germany - that seamlessly and effortlessly integrates with your existing system landscape.
FP SIGN IS RELEVANT FOR MANY INDUSTRIES
From human resource management to banking, insurance, tax consultancy and logistics: Signing sensitive documents is critically important for a wide variety of sectors when interacting with customers and business partners.
GET READY FOR THE FUTURE WITH ELECTRONIC SIGNATURES!
From the secure digital exchange of documents to obtaining signatures from both contractual parties, FP Sign allows you to digitally depict the entire signing process. We will gladly advise you how you can transition from an analogue to a digital signing process for the benefit of your company.
MANY USERS CAN WORK WITH FP SIGN AT THE SAME TIME
From management board members and managing directors to purchasing, HR, division and department managers and management assistants: Time and again, employees in various roles and positions have to ensure that important documents are properly signed. We will explain how various users in the daily professional environment benefit from a digital signing process.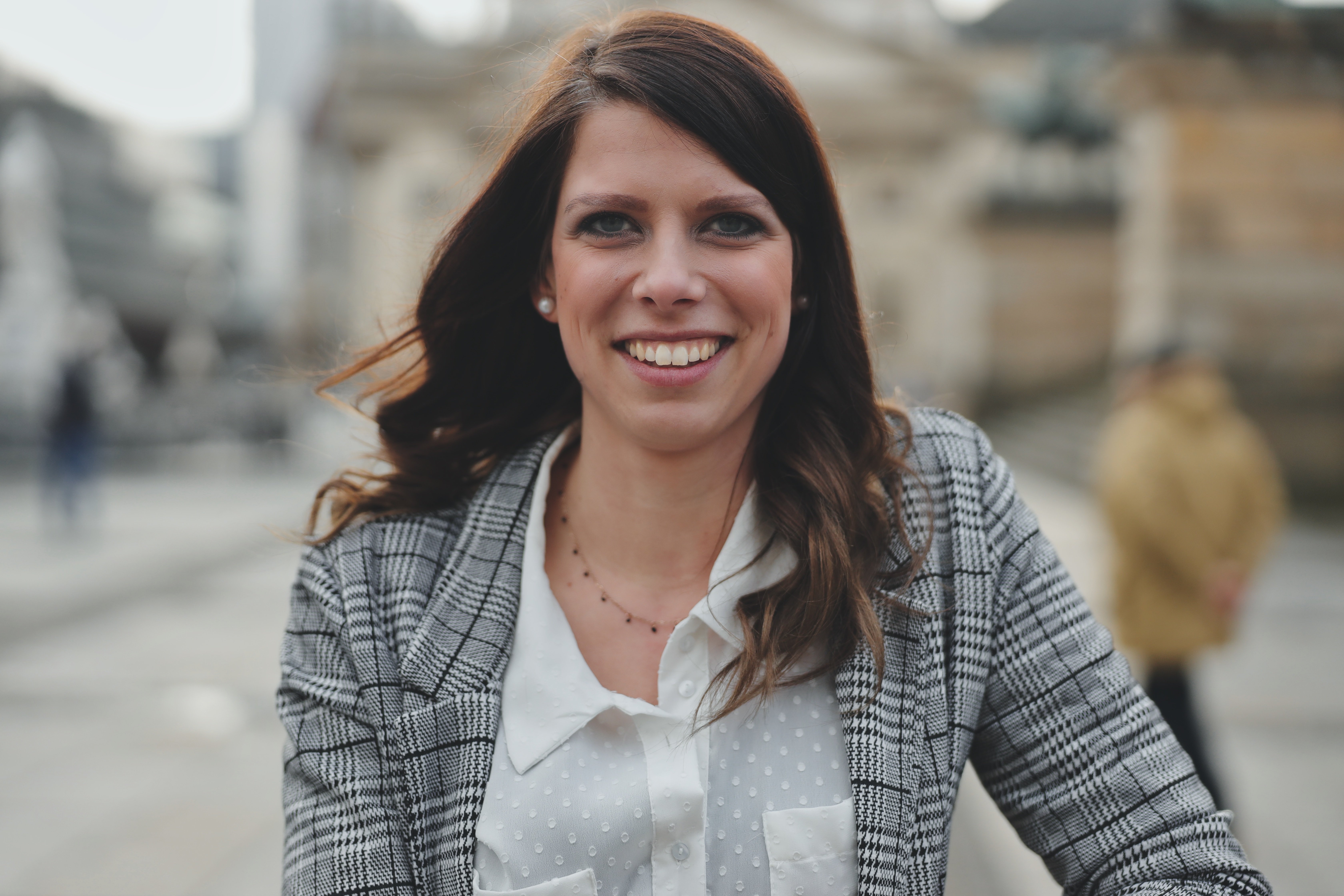 Management assistants
Quick and hassle-free

Efficient modus operandi

No additional software or hardware

Transparent signature processes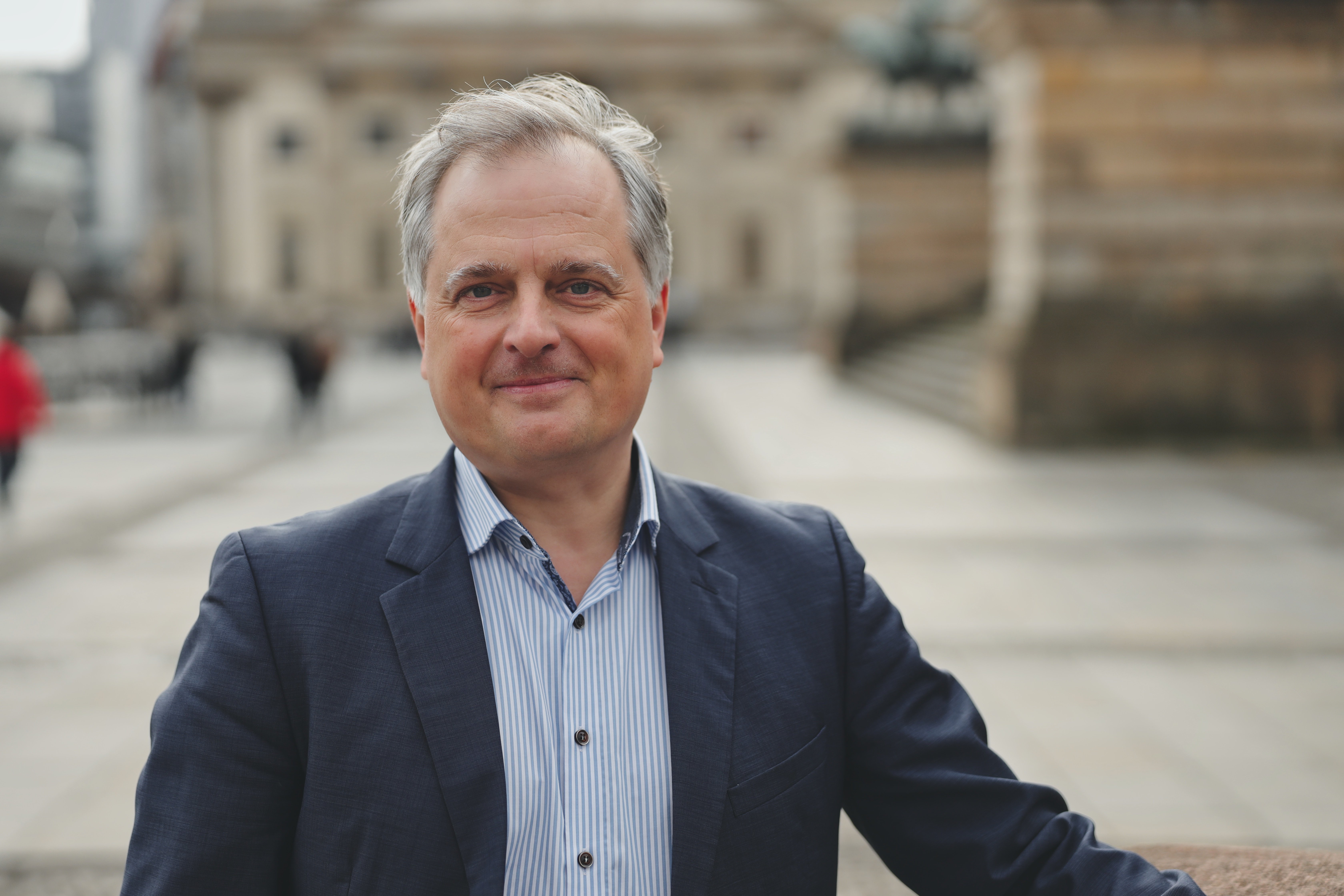 Management
Full process control

Quick business transactions

Two-factor authentication or qualified signature

Integration in existing systems possible
Management board
Conserves resources

Legally secure

The highest safety standards

100% Made and Hosted in Germany
PEACE OF MIND WITH FP SIGN
FP Sign was developed in Germany by Mentana-Claimsoft GmbH, a subsidiary of Francotyp-Postalia Holding AG (FP) specializing in digital signatures. The signature solution uses datacenters in Germany certified by the German Federal Office for Information Security (BSI).

QES: highest available signature level
Moreover, Francotyp-Postalia cooperates with sign-me, the remote signature process of the Federal Printing Office, which issues personal certificates by D-TRUST. The service provided by Swisscom offers another secure and qualified alternative. Users of FP Sign can thereby take advantage of the highest signature level for electronic signatures (QES) according to the European signature regulation eIDAS.