REGISTER NOW AND TRY IT FREE FOR 30 DAYS WITHOUT COMMITMENT.
Please state your name and e-mail address. Please also assign a password for FP Sign. After submitting the registration form, you will receive an e-mail with a confirmation link. Test our product extensively for 30 days. There are no obligations for you. You will not be asked to enter any credit card information or payment data. The trial automatically ends after 30 days.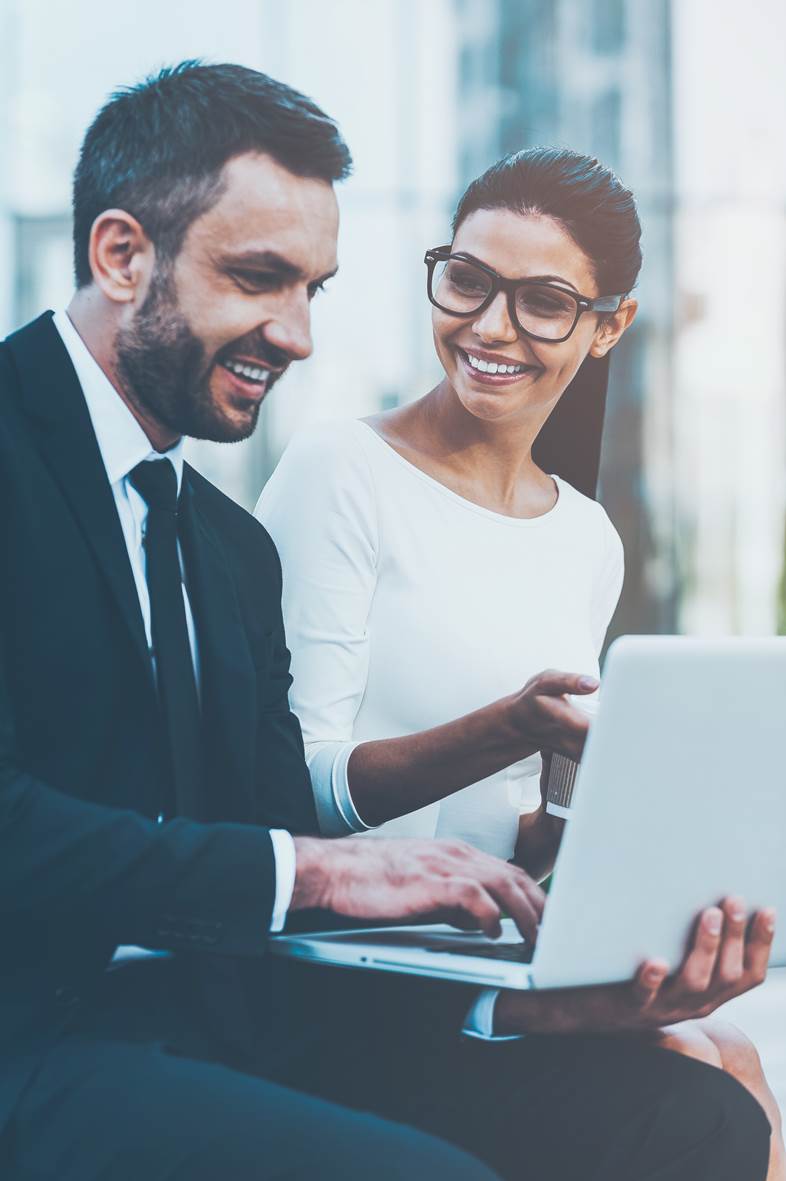 Register now and start a free trial without commitment
NO MATTER WHERE OR WHEN
Smartphones, tablets, working from the home office or on the go: Our work environment has become digital and mobile. In the digital age, companies with the capacity to sign and exchange documents online within minutes have a clear competitive advantage – whether in the office or on the go.
Our video provides a quick overview.