TRY IT FREE FOR 30 DAYS
No credit card required, and no obligations for you. The trial automatically ends after 30 days and you have the option to convert to a paid account.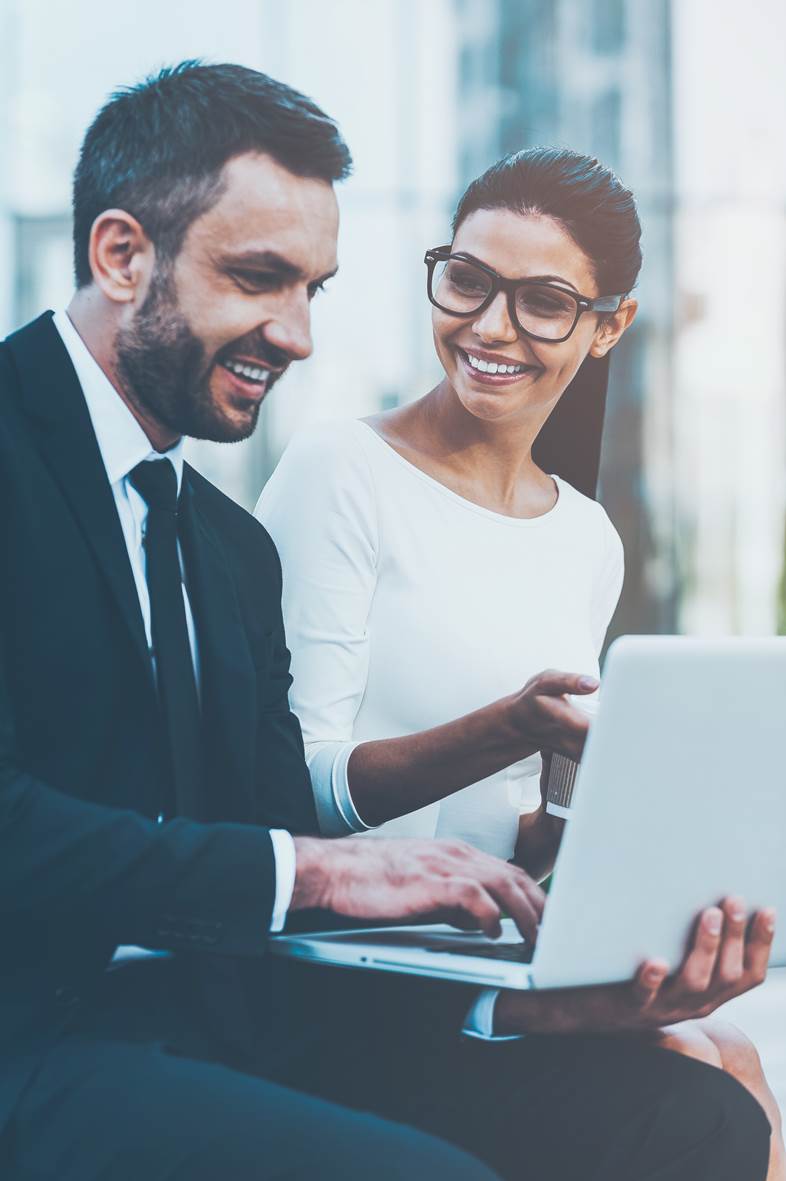 Register now and start your free 30-day trial
ANY TIME, ANY PLACE
Smartphones, tablets, working from the home office or on the go: work has become digital and mobile.


Companies that can easily sign and exchange documents online have a clear competitive advantage, whether in the office or on the go.